Thank you Jake and My Creations(sry I forgot your name). Here are their blogs!
https://mylibertyrights.wordpress.com/
RULES:
Put the award logo on your blog
Thank the blogger who nominated you and provide a link to their blog
Mention the creator of the award Okoto Engima
Answers the five questions you were asked
Tell the readers three things about yourself
Nominate ten to twenty bloggers
Notify the bloggers( tell them you nominated them) by commenting on one of their posts
Ask your nominees five questions with one weird or funny one
Share a link to your best posts
My Creations questions.
Are you a good singer? Nope. I used to do choir though.
What's your favorite animal? Red pandas!
How long have you been blogging? 3 or 4 months.
How would you describe the place you live? Mountains, forests, and beautiful. XD
Instead of green lights to tell you when to go, what color would you prefer? Blue lights.
Jake's questions.
Q1 What's your most silly pet picture? Here is mine. I have none
Q2 What is your favorite video game? Me it's farming Simulator 15 and 19 if any one has 15 please comment below. I don't play video games. Does tiktok count, XD
Q3 What's your favorite type of tree? Mine is Red Pine. Cedar.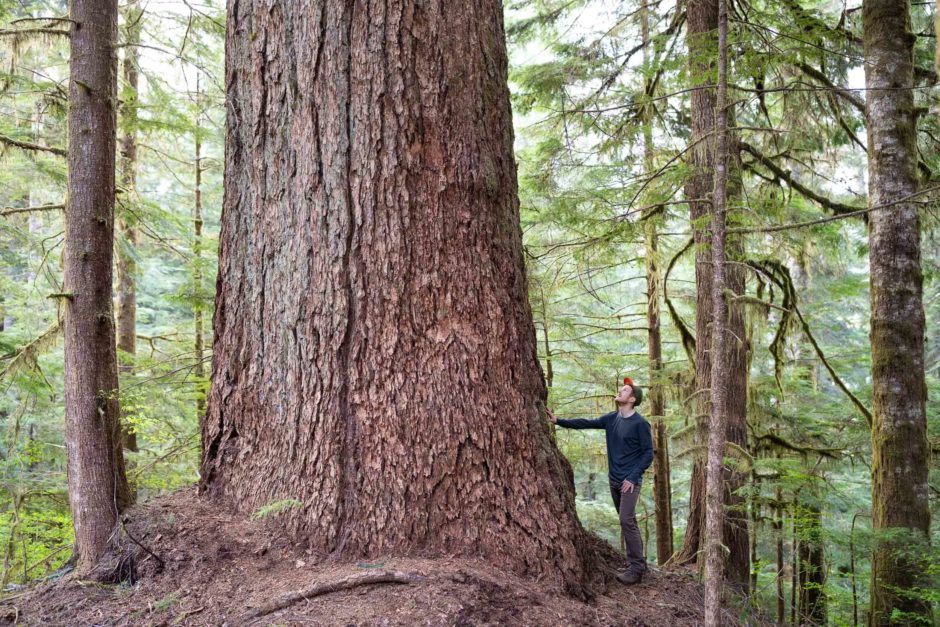 Q4 Did you ever get a little cousin that excidently had an accident on your carpet? I did twice. Nope.
Q5 If you had to join the RPC Sports blog or Center News wich one would it be? I don't know what those are. XD
Three facts about me.
I have more than 100 posts on my blog.
I have never snowboarded.
I have 68 followers.
I nominate only one blogger, because I think 10-20 is a lot.
The blogger I nominate: https://rachealnovel.wordpress.com/
The questions.
1: Do you like writing?
2: Have you ever written poetry?
3: Who is your fave author?
4: Poetry or novels?
5: Have you ever written something that you really wish you didn't?
I've done that before, and I don't need to do it again.