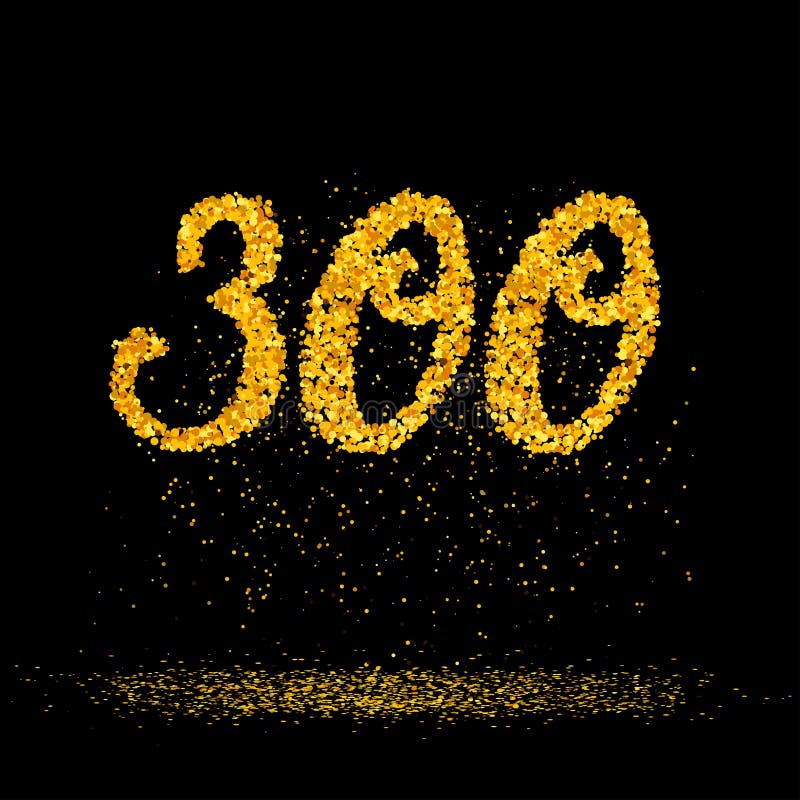 Well it happened! I hit 300 followers!
First of all a huge thank you to all of my amazing followers! This would not be possible without you guys!
When I first started blogging I was only thinking about the fact that I would now have to post my school essays on the internet; and would have never thought that this day of hitting a large follower milestone was to come!
A lot has happened since I first created my blog, I mean a lot has. I have changed, so has my writing, and my blog, sorta… Creating my blog was probably one of the best decisions I have ever made; sharing my writing on the internet and having other people read it other than my family and friends, has been the best thing that has happened to my writing. I cannot believe I used to put off the idea of creating a blog when I was younger; and the only reason why I created one was because one of my teacher's strongly encouraged the idea of creating a blog, so… yeah…
Well this begins a new chapter of my blog. I have been thinking of some ideas on how I can make my blog look more aesthetically pleasing, and more organized. Also the theme needs an update but I have been too busy to look through different WordPress themes. *sighs*
So what can I improve on my blog? What theme will look good with my site? Etc?
Well I will close the post here, history essays are calling my way right now, lol!
Well thank you ya'll again! Have an awesome day!